! created by ferrit with notepad>
NORTH LAKES FIELD ARCHERS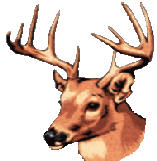 PENRITH CUMBRIA
Welcome to the web site of North Lakes Field Archers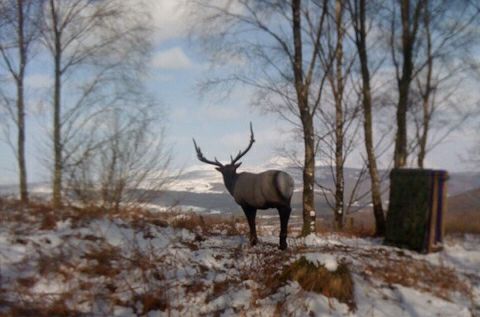 At North Lakes Field Archers we are a friendly family orientated club, founded in 1998. We are affiliated to the National Field Archery Society also known as the NFAS.
The club has a good membership, with age, ability or disability being no obstacle in the participation of this challenging sport.
We are an equal opportunities field archery club.
The main club activities are situated in and around the Penrith area in Cumbria close to the M6 /J40.
With various competitions for our club members throughout the summer and winter.
Our regular weekly club meetings offer a relaxed and sociable atmosphere together with our indoor league competitions.
This page modified..11/07/23